The technology behind this site is under development. Expect things not working, but enjoy those that do.
This notice appears when there is no cookie from a previous visit
This website is merely a persoal endeavor and is intended for:
A personal travel resource

multi-level calendars with booking information and maps

Development of Internet hosting skills:

advancing my understanding & use of HTML, CSS, JavaScript, UNIX & Perl code
striving to implement inventive security methods that work without user effort
email services (especially preventing SPAM)

A contact point for friends and new acquaintances
Things considered to be of interest
Links to other Internet work
Events of the past
Cookies are used to manage visitor counts — no tracking is done
The cookie that manages this note is set for 1 year
---
New train timetables published
---
2-30 May, China—Turkmenistan Trip
Map
---
Weather
---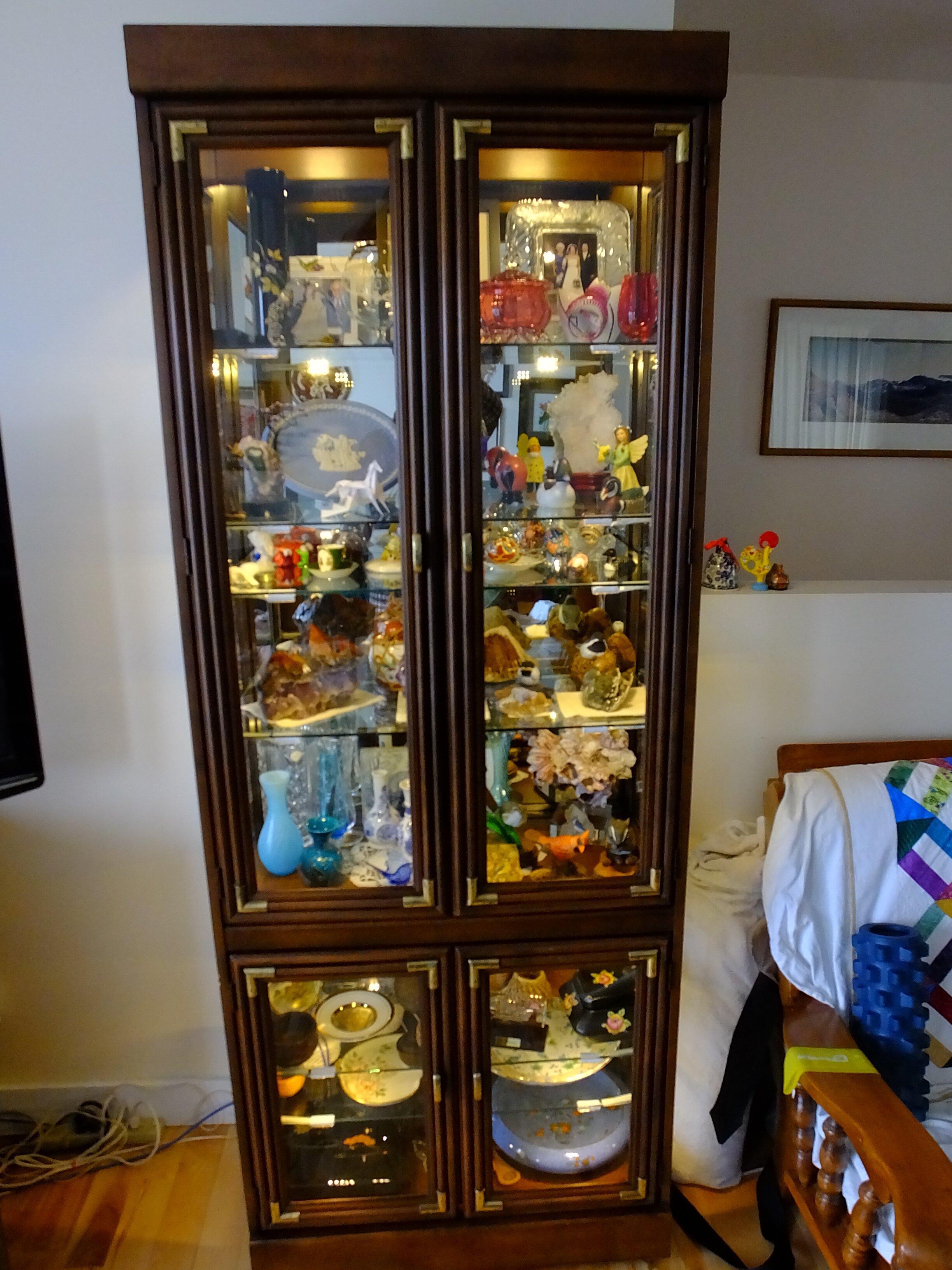 Kelowna, 1 March
Lighting in four display cabinets finished
---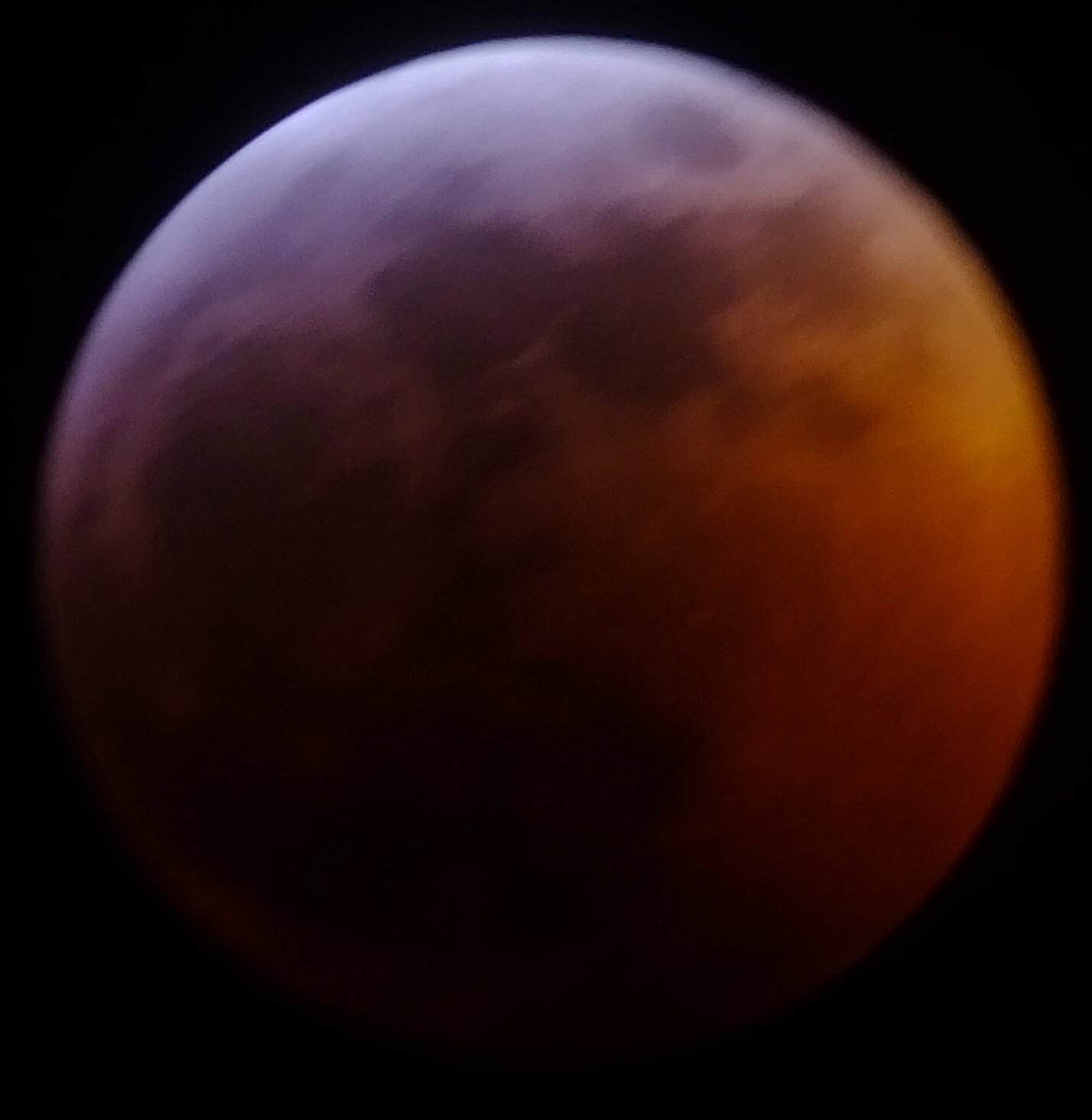 Kelowna, 20 January
Images of the lunar eclipse
---
Kelowna, 19 January
Countries are a human creation; humanity is a divine creation.
My greatest allegiance is to the divine creation.
---