This site has been developed to perform best with Firefox. Serious effort has been given to use HTML, CSS and JavaScript in generic ways but some functions have been found to fail in other browsers. Microsoft Internet Explorer seems to be the least desirable for some of these features.
There are many unique features that have been devised to make this website useful for personal need. They are discoverable by any user.
This site is one of my most serious efforts at learning website technology. The technology behind it is always under development. Expect things not working, but enjoy those that do.
This notice appears when there is no cookie from a previous visit
This website is merely a personal endeavor and is intended for:
A personal travel resource

multi-level calendars with booking information and maps

Development of Internet hosting skills:

advancing my understanding & use of HTML, CSS, JavaScript, UNIX & Perl code
striving to implement inventive security methods that work without user effort
email services (especially preventing SPAM)

A contact point for friends and new acquaintances
Things considered to be of interest
Links to other Internet work
Events of the past
Cookies are used to manage visitor counts — no tracking is done
The cookie that manages this note is set for 1 year
---
2-30 May, China—Turkmenistan Trip
Map
---
Weather
newly developed API & display
---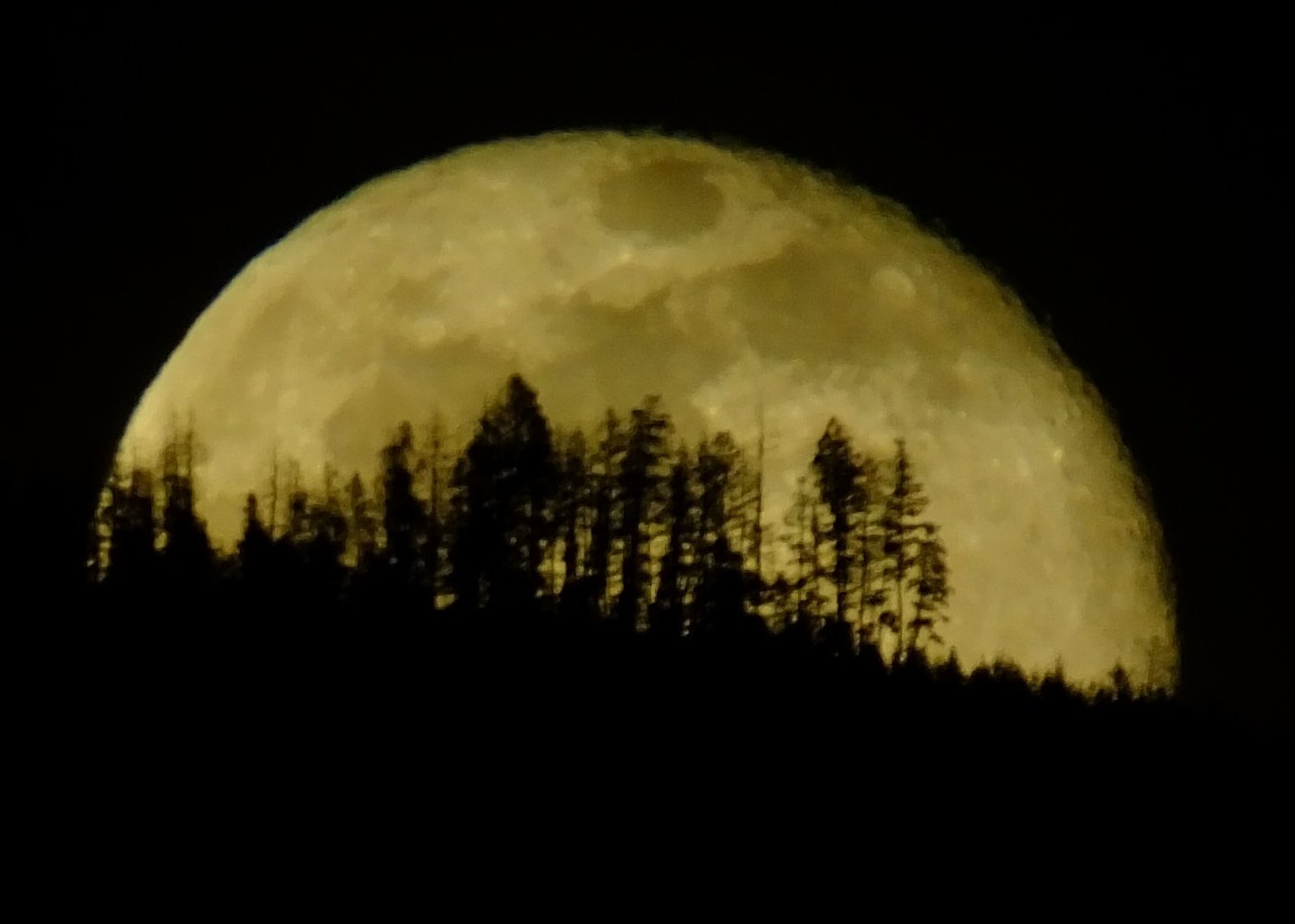 Kelowna, 21 March
Images of Moonrise
Click for more!
---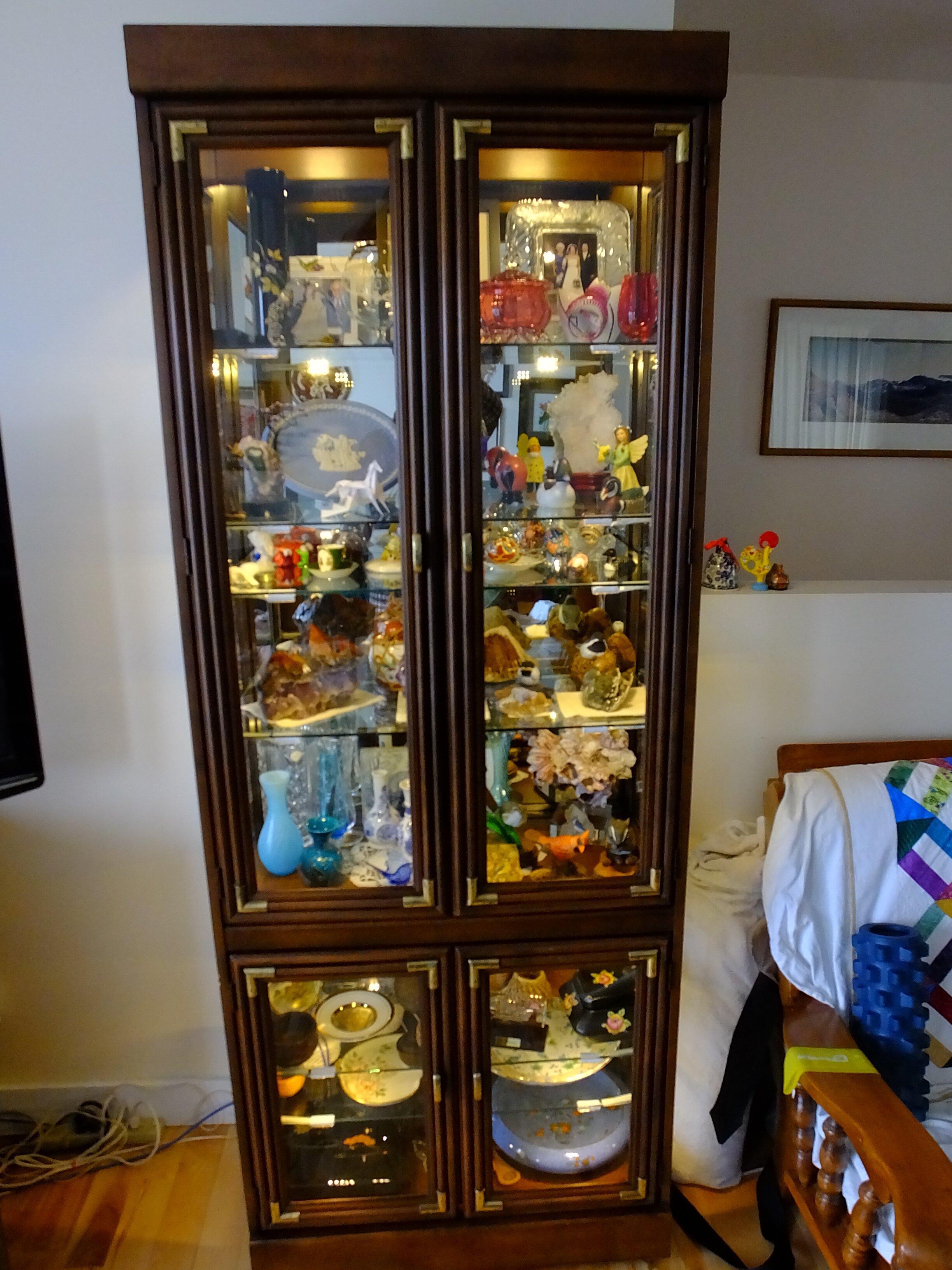 Kelowna, 1 March
Lighting in four display cabinets finished
---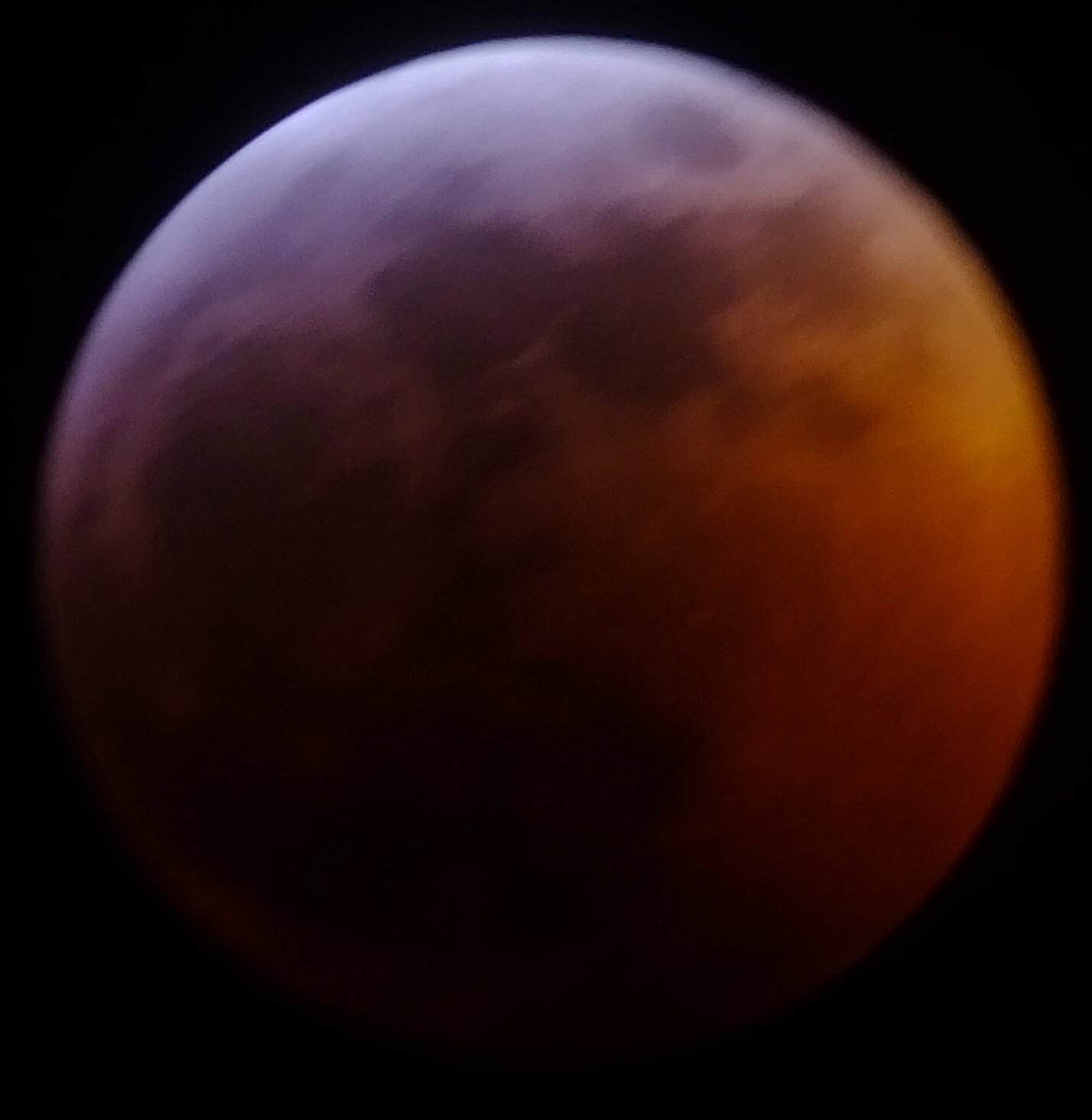 Kelowna, 20 January
Images of the lunar eclipse
---
Kelowna, 19 January
Countries are a human creation; humanity is a divine creation.
My greatest allegiance is to the divine creation.
---