Weather
Kelowna

|

Vernon

|

Vancouver

|

London
---
9 April —
Got my first dose of COVID-19 vaccine
More than 1 hour later: Maybe a slight ache at the site of the injection
Othewise no problem yet
---
---
---
---
British Columbia Covid-19 stats
weekly Wednesdays
---
World & Country Covid-19 stats
Select by country COVID-19 stats
Select by state COVID-19 stats
2020 was The first year of COVID-19 pandemic
---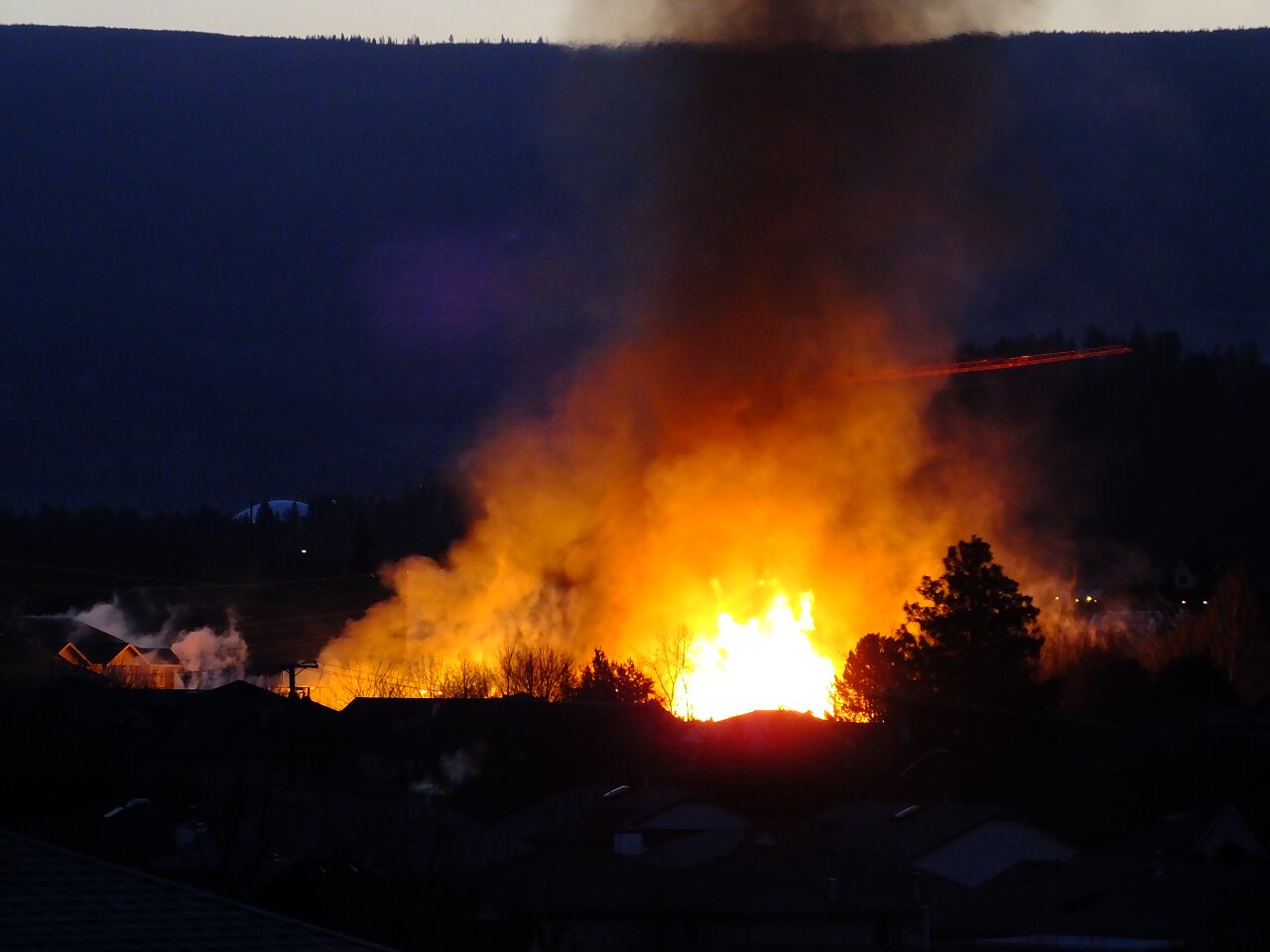 Townhouse fire
6 April —
Massive Fire in North Glenmore
We were awoken just before 6am with clamorous sirens. When Lindea looked out the front window she saw this massive fire less than 800m from our home and insisted I get up and look.
These pictures were taken from home when the fire was diminishing in size.
---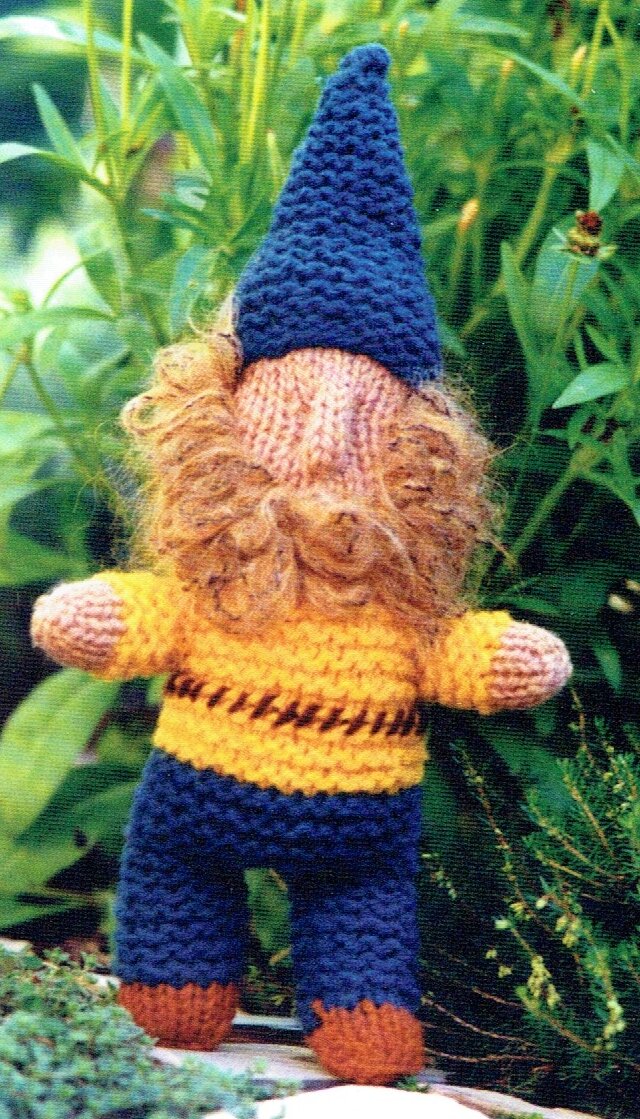 The new 2020 edition is now on sale from one of the authors on the site we have developed.
It is a very good book also for beginner adults.
---
I'm expecting 2021 to be the year of the most severe impact and social recognition of the COVID-19 pandemic
---
A lot of

coding innovation

for my webmaster work continuing into 2021
Many new things are being tried on A First Book of Knitting for Children while creating the site.
---


Market graphs
3 March
I see the price of stocks on the markets and wonder how it can be possible during such a pandemic in the world.
However, I do also see the daily movement of the markets, the assurance mainly of the Fed support (and other governments around the world) and the occasional comment of the billions of $ per day poured into the buying of securities.
I think of it as communistic capitalism.
Though appalled, I don't wonder at the extreme wealth divergence from fair economics.
---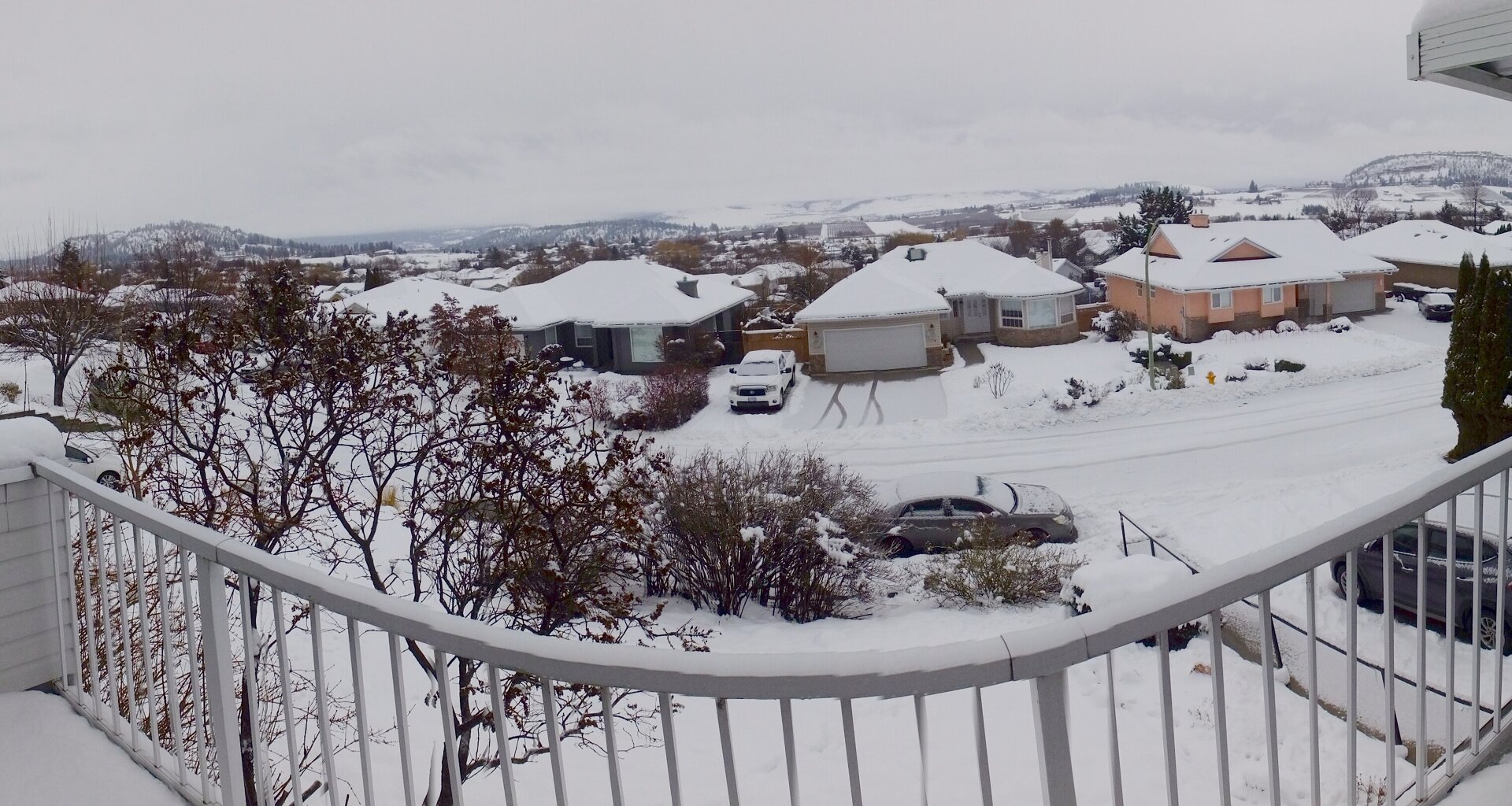 First day of 2021
2021 New Year's Day
---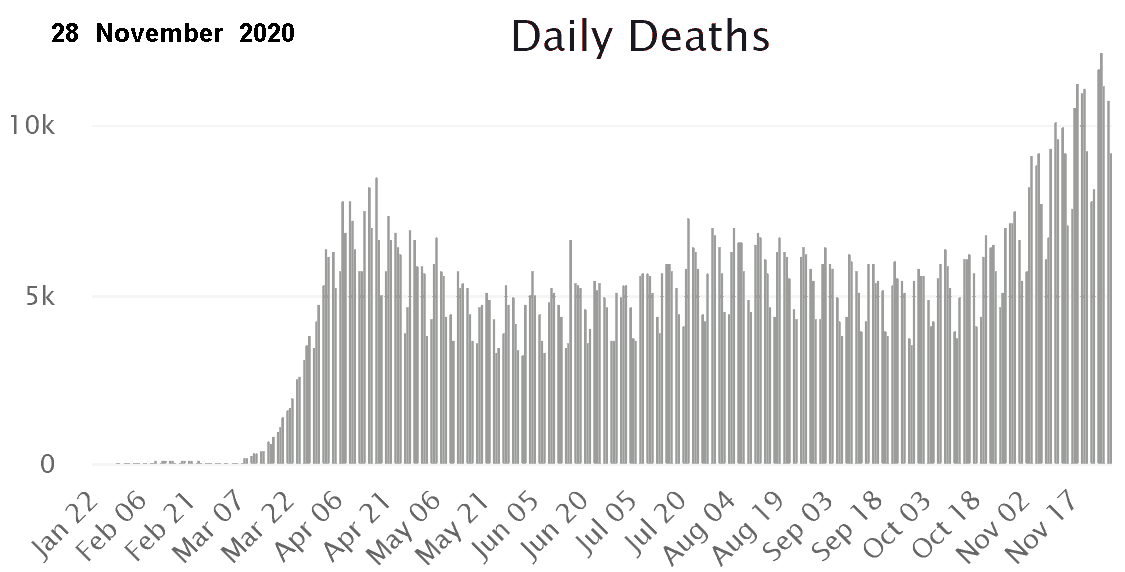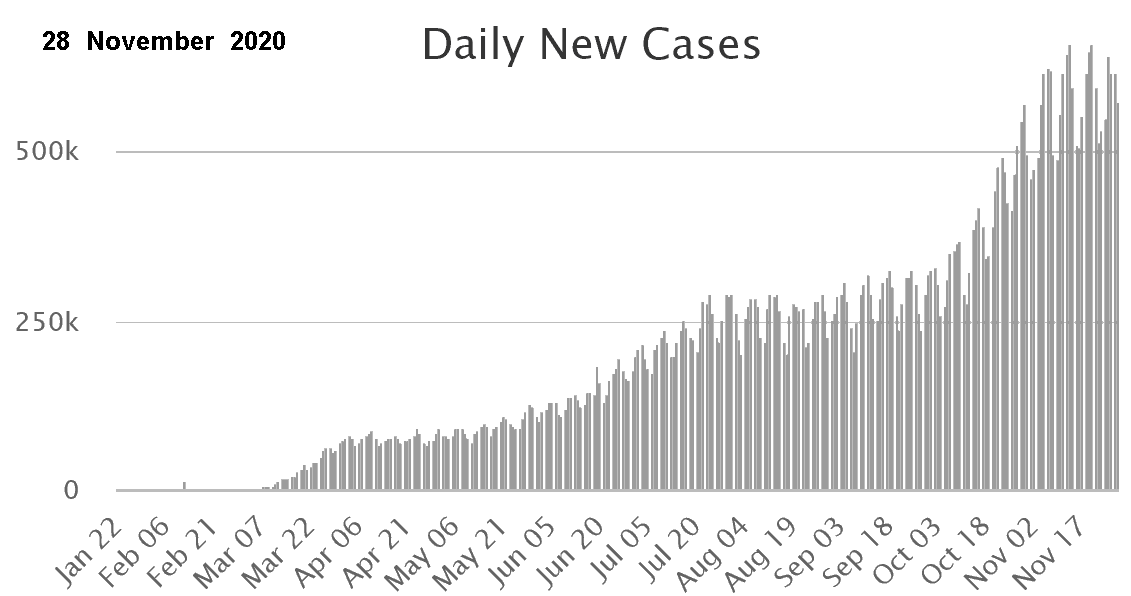 World COVID-19 daily graphs
Image slide test
---
I have begun the page for 2021 in the late summer of 2020.
The pandemic conditions are making my life more focused on possibilities of the mind rather than the material world.
This page has been started with a blue theme in respect for the blue feelings engendered by the COVID-19 pandemic. Even though it is blue I'll strive to provide a reflection of pure light.
I am using this page also to develop new code and functions.