⤢
2018 Spring Trip Calendar
Weather —⏩
---
Kelowna, 25 February, 2018

---
Kelowna, 27 December, 2017
I am starting to learn how to operate and fly a Mavic Pro drone. It is much more difficult to discover all the details than I thought it would be. Every source of information I have yet discovered presumes the operator to have some knowledge and leaves out significant steps to success.
If the proper process is not followed carefully the drone could take off into the unknown and be lost.
I have looked at the map showing the position of the drone and it shows this drone to be across the road and down the street from the true location of where I am; so good luck finding it if it is not seen landing. It looks like it can be anywhere in a 300 meter circle.
---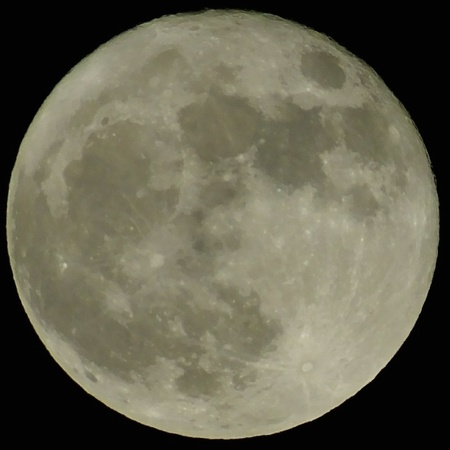 Kelowna, 3 December, 2017
---