The technology behind this site is under development. Expect things not working, but enjoy those that do.
2-30 May, China—Turkmenistan Trip
Map
Weather
---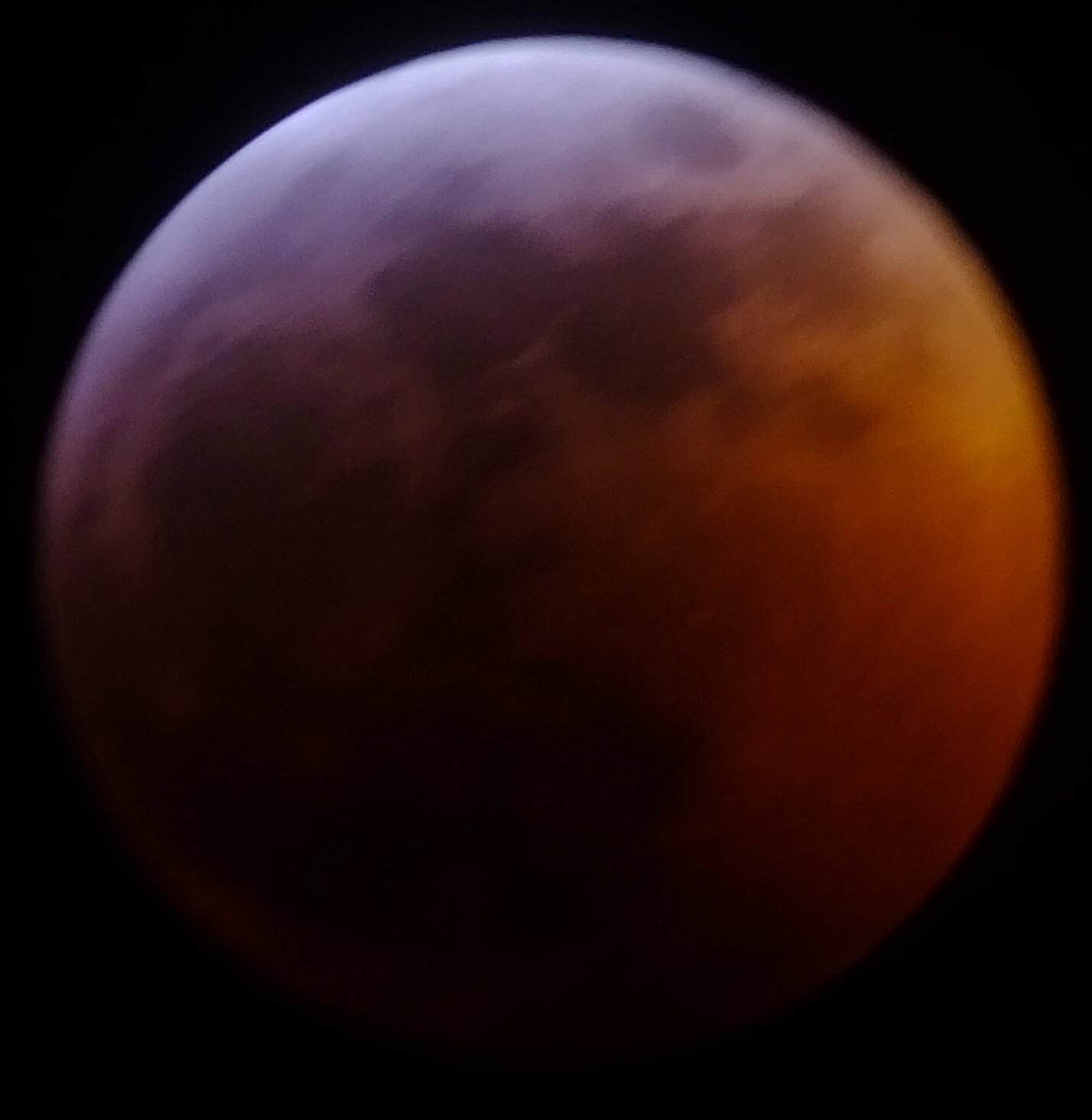 Kelowna, 20 January
Images of the lunar eclipse
---
Kelowna, 19 January
Countries are a human creation; humanity is a divine creation.
My greatest allegiance is to the divine creation.
---