This site has been developed to perform best with Firefox. Serious effort has been given to use HTML, CSS and JavaScript in generic ways but some functions have been found to fail in other browsers. Microsoft Internet Explorer seems to be the least desirable for some of these features.
There are many unique features that have been devised to make this website useful for personal need. They are discoverable by any user.
This site is one of my most serious efforts at learning website technology. The technology behind it is always under development. Expect things not working, but enjoy those that do.
This notice appears when there is no cookie from a previous visit
X
This website is merely a personal endeavor and is intended for:
A personal travel resource

multi-level calendars with booking information and maps

Development of Internet hosting skills:

advancing my understanding & use of HTML, CSS, JavaScript, UNIX & Perl code
striving to implement inventive security methods that work without user effort
email services (especially preventing SPAM)

A contact point for friends and new acquaintances
Things considered to be of interest
Links to other Internet work
Events of the past
Cookies are used to manage visitor counts — no tracking is done
The cookie that manages this note is set for 1 year
---
Weather
newly developed API & display
---
Kelowna, 14 September
Finally put the Turkmenistan photo album here
---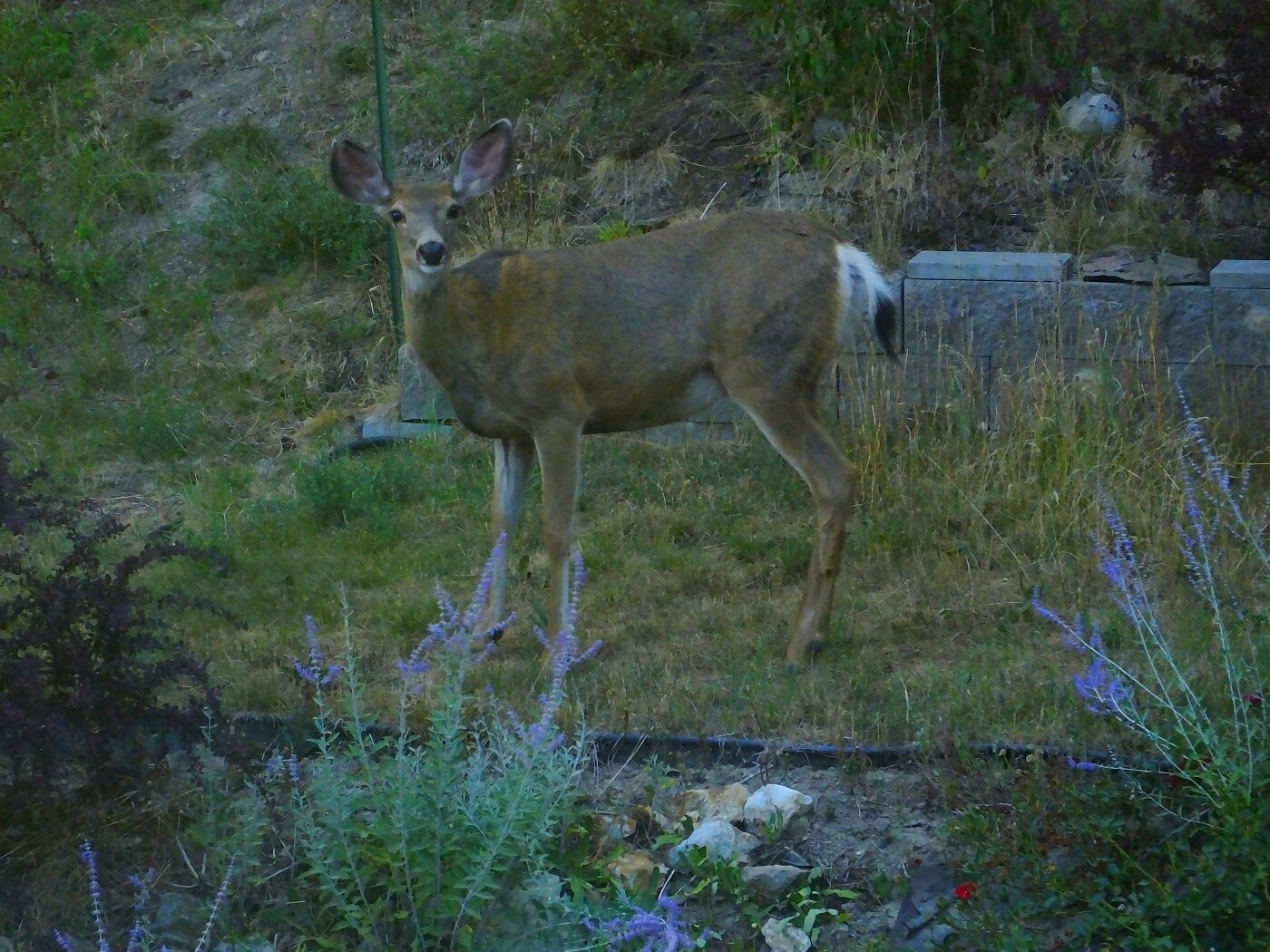 Kelowna, 1 September
A deer came to browse in our back yard
---
August Trip to Ivano-Frankivsk, Minsk and Frankfurt
Map
---
Kelowna, 29 June
Videos of Lindea singing at Winfield concert Goatherd & Bosom Buddies
---
Kelowna, 25 June
This statement provides the best advice for G5 security I have seen.
---
Kelowna, 10 June
I have started to book my next overseas trip.
I will be meeting Robert and Karina at her grandparents home in Lviv, Ukraine for most of a week in August and then flying to Moscow to meet her mother.
My tickets from LWO to DME on 14 August have been booked. Now I need tickets from Kelowna and back home.
---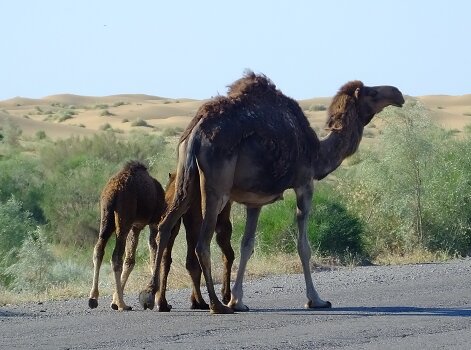 Kelowna, 3 June
I have been home about 4 days and am getting caught up with the work that needs to be done.
I hope to soon get around to putting up my album of pictures of my Turkmenistan trip.
---
2-30 May, China—Turkmenistan Trip
Map
---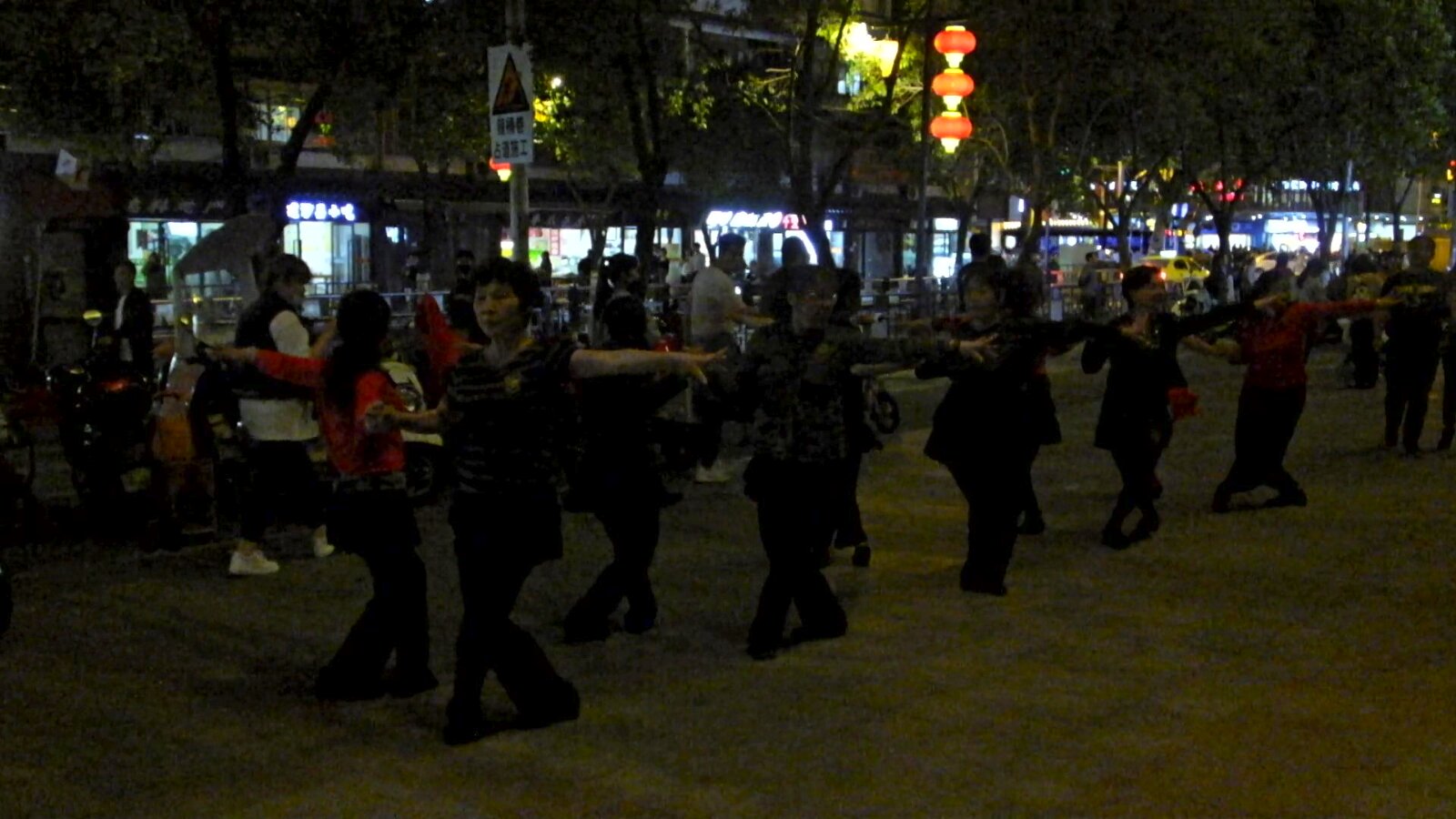 Nanjing, 04 May
Nanjing street dance video
---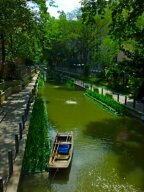 Nanjing, 04 May
Scenes around Nanjing
Click for more!
---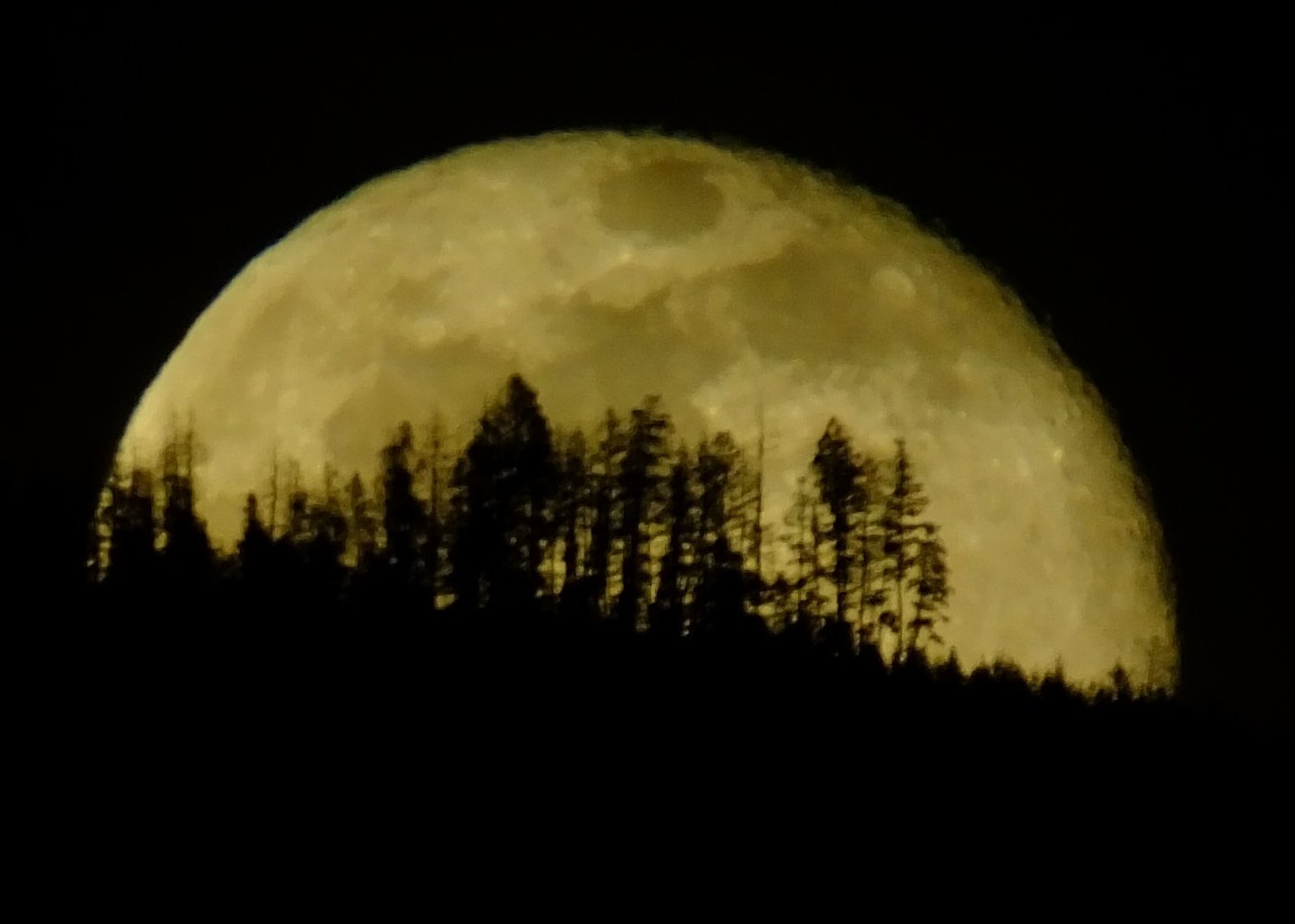 Kelowna, 21 March
Images of Moonrise
Click for more!
---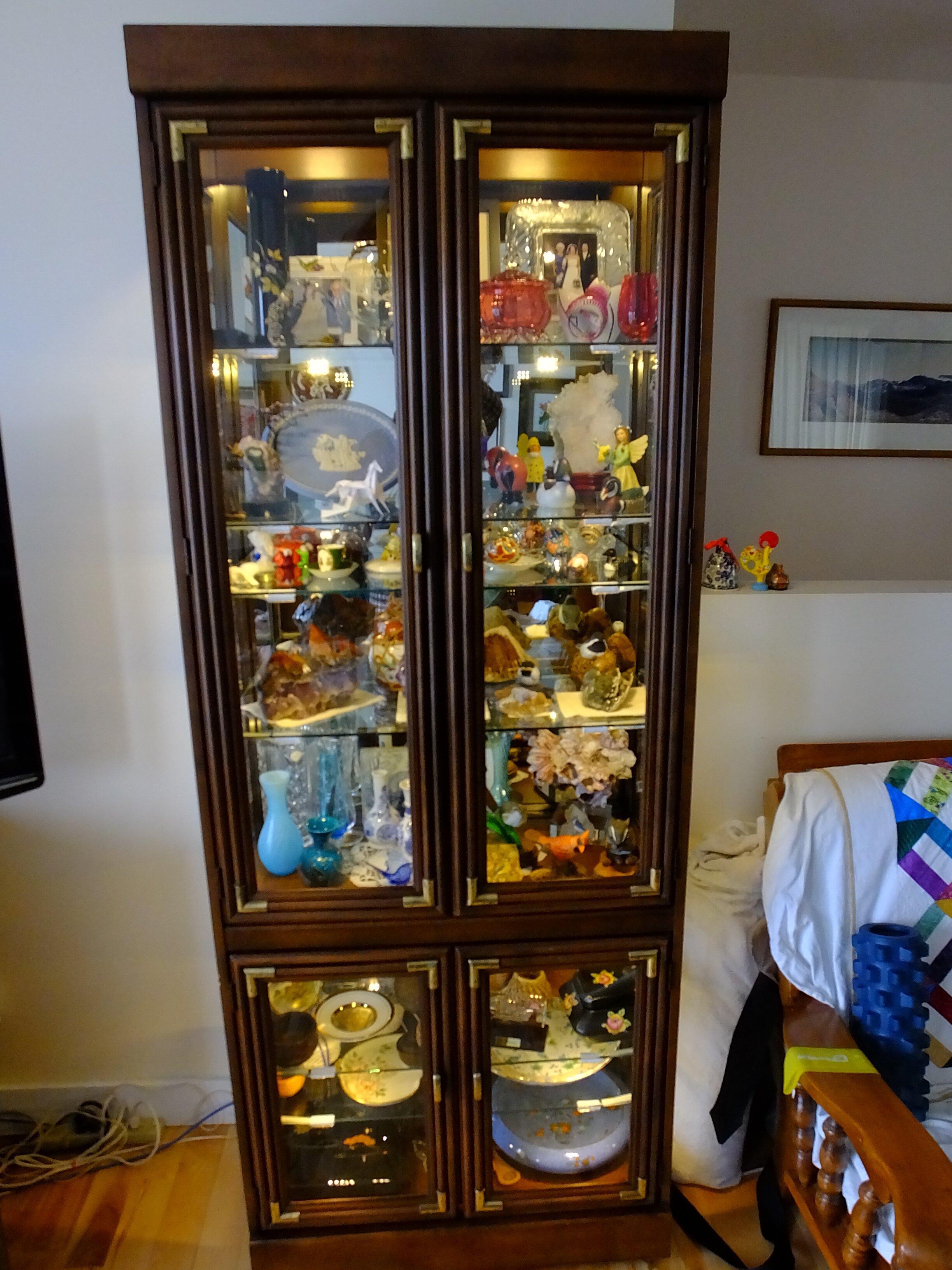 Kelowna, 1 March
Lighting in four display cabinets finished
---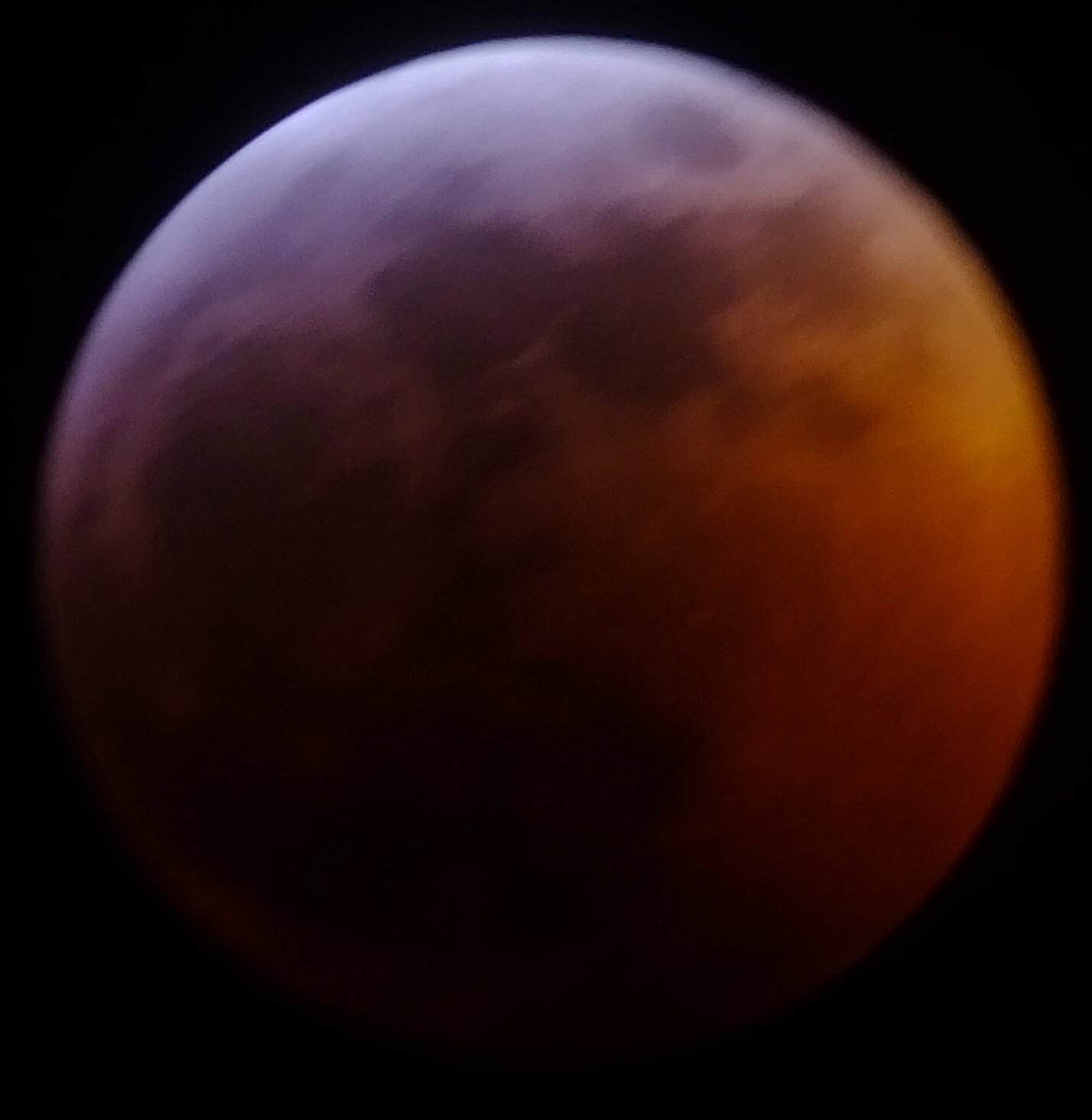 Kelowna, 20 January
Images of the lunar eclipse
---
Kelowna, 19 January
Countries are a human creation; humanity is a divine creation.
My greatest allegiance is to the divine creation.